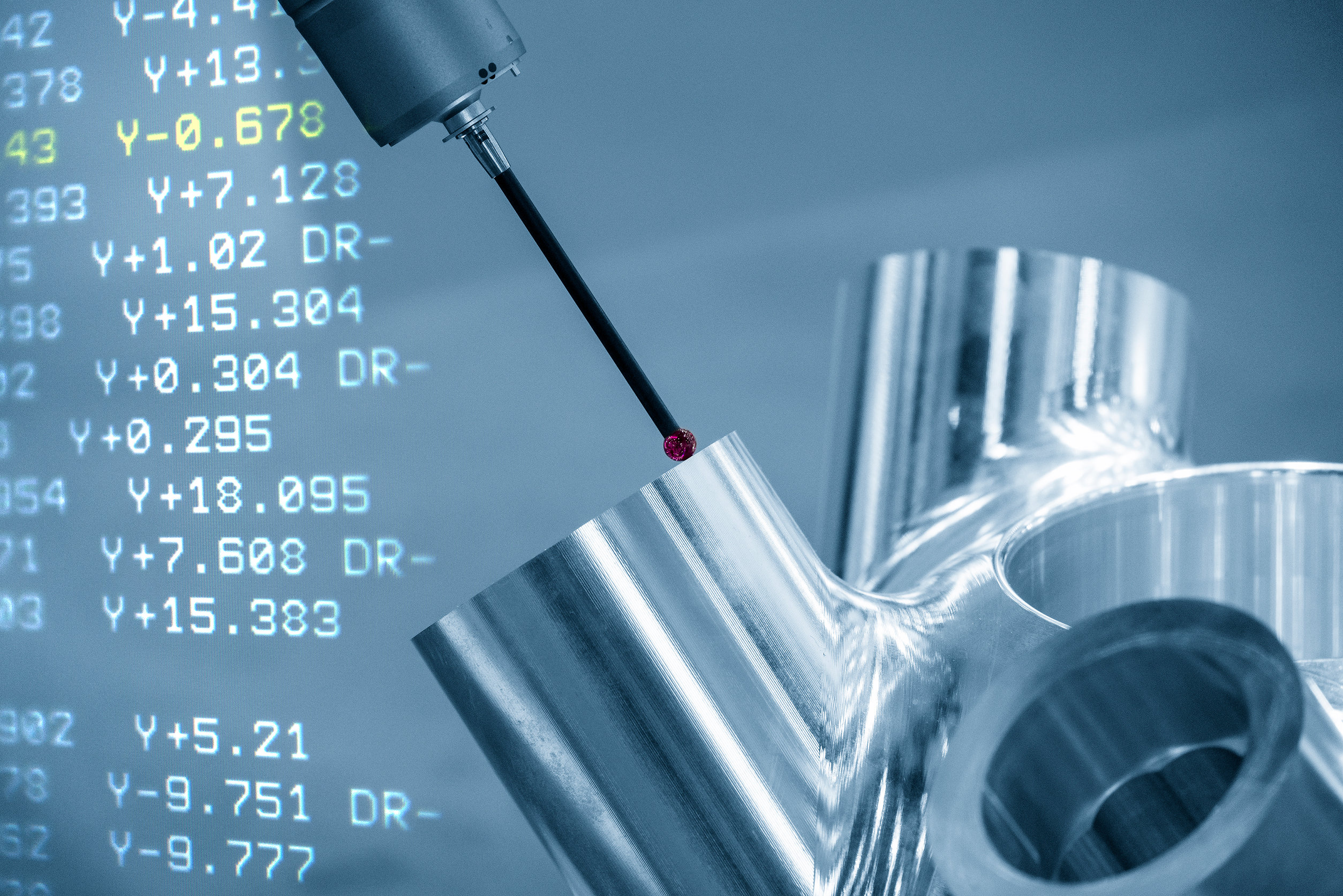 MEASURING / TESTING INSTRUMENTS
NK Measuring is a leading industial microscope and measuring instrument supplier that provide wide range of measuring and testing equipment for various industry. We cover CMM, 3D Laser Scanner, Contour and Roughness Tester, Universal Tensile Machine, Profile Projector, Video Measuring Machine and One Touch Flash Measuring Machine. All our equipment are fully tested and will provide high accuracy for every measuring.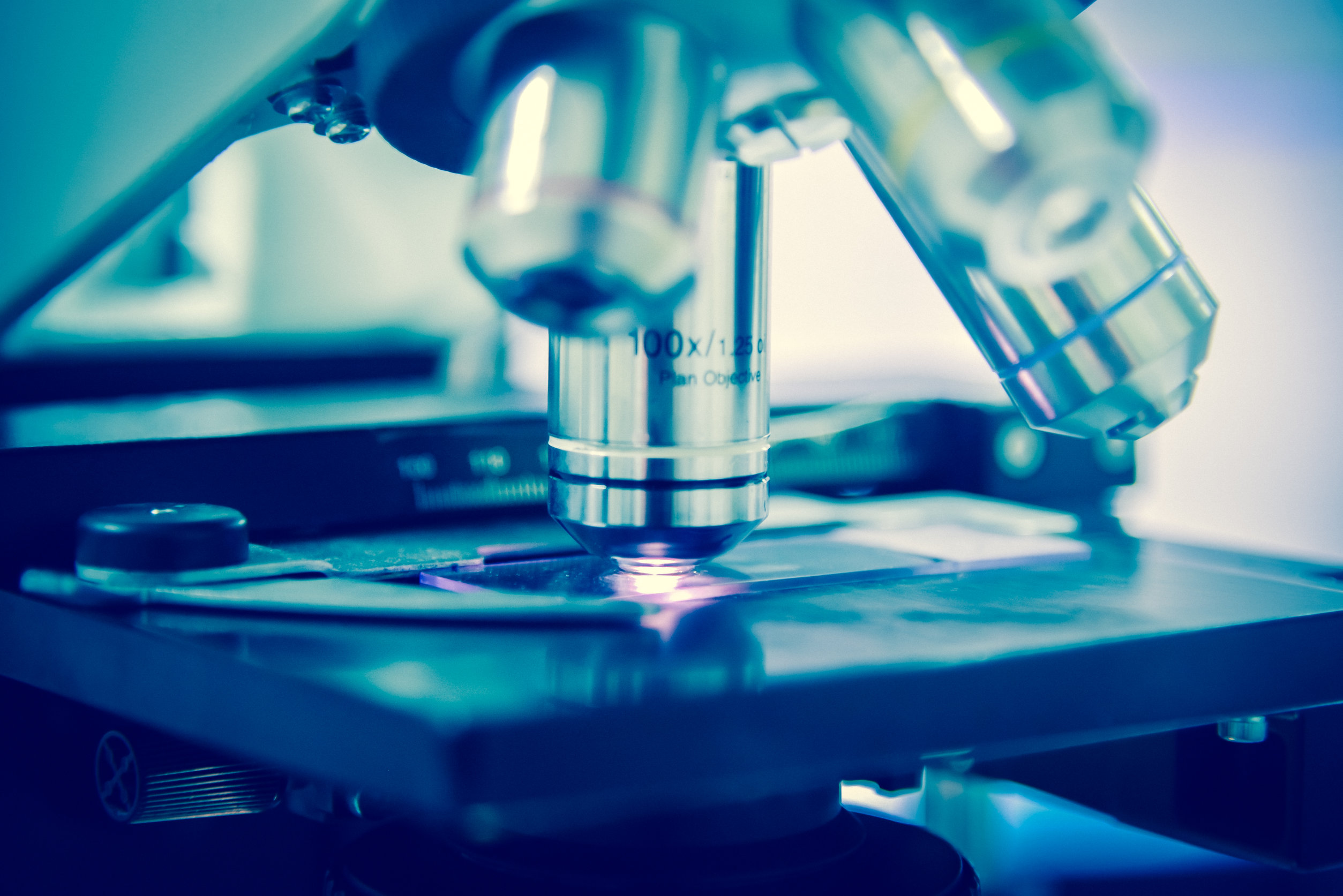 VISION / OPTICAL INSTRUMENTS
Vision is the use of machines (i.e. image capture device, CMOS and CCD two) instead of the human eye for measurement and judgment. NK Measuring do supply low power microscope, high power microscope, biological /metallurgical microscope, 3D surface profiler, machine LED lighting, analysis software, camera, magnifying lamp, high speed camera, tool scope, wafer loader inspection microscope and one touch flash measuring machine.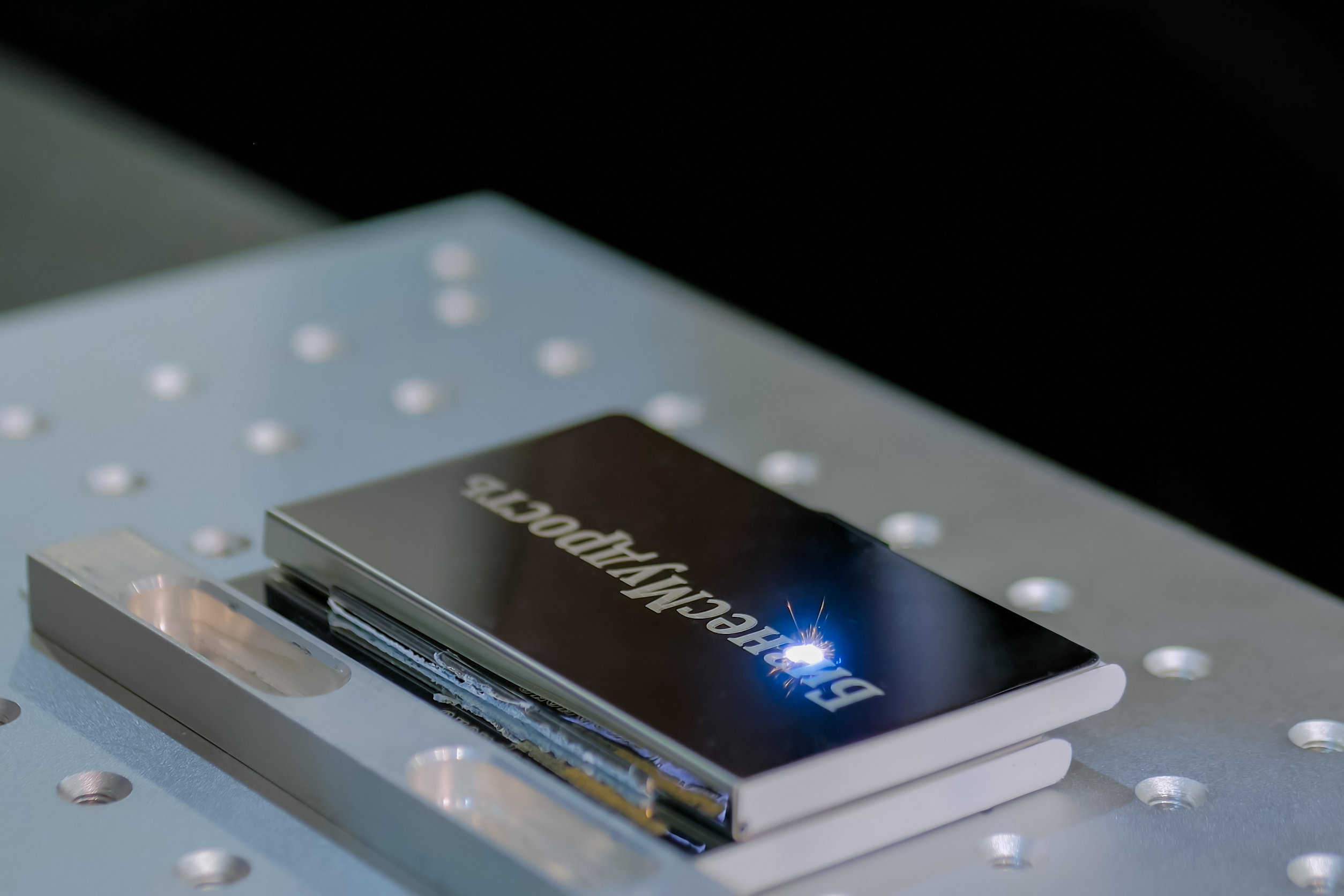 LASER MARKING
Laser marking is the practice of using lasers to engrave an object. Laser marking is also used as a generic term covering a broad spectrum of surfacing techniques including printing, hot-branding and laser bonding. In NK Measuring, we do have laser marking machine that used in semiconductor industry that used to print the text on the IC surface. We also have 2D and 3D laser marking that is used for general purposes.
LABORATORY AND RESEARCH EQUIPMENT
NK Measuring do supply measuing, inspection and testing equipments for laboratory and also research centre. We can supply metallographic sample preparation machine which include cutting machine, grinding / polishing machine and consumables machine. Weighing balance machinese which include analytical balance and precision balance machines. Dip & loop solderability tester, ionic contamination test system and low temperature freezer.
OUR BEST STRATEGIC PARTNERSHIPS